3D Scan
Why laser ?
Capture the most precise measurements and obtain highly detailed 3D point cloud model representations that far exceed the resolution of sonar, resulting in superior accuracy and greater knowledge of an asset's condition.
Operation
The scanner laser projects a line of laser light onto the target object. Based on the light reflected from this line, the scanner calculates a high resolution 2D profile of points in 3D space. By accumulating a series of profiles, the scanner is able to obtain a 3D point cloud representation of the surface of the target object.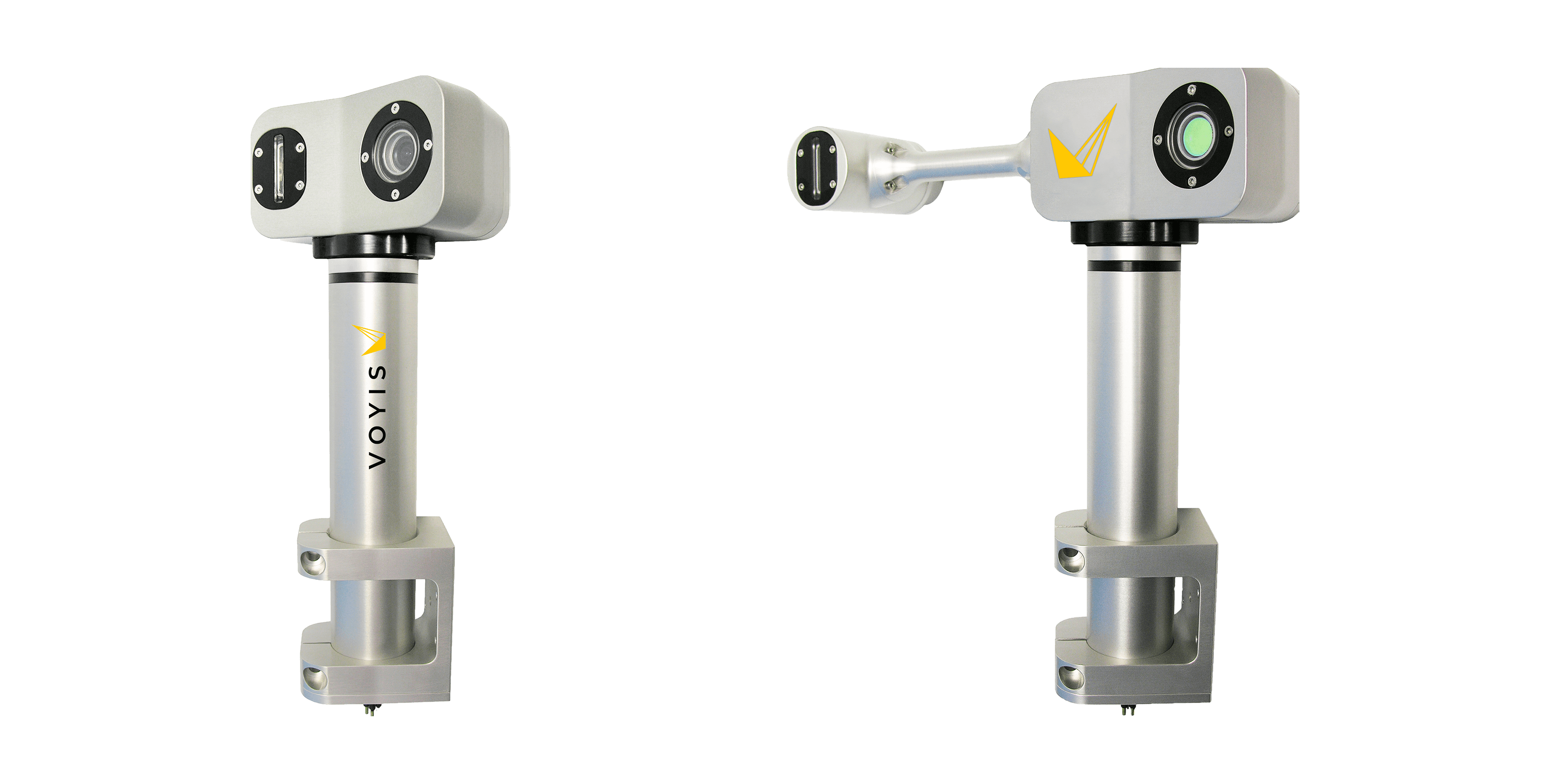 Insight Nano
(formerly ULS-100/200)
The Insight Nano is a compact laser scanner designed for straightforward 3D modelling.
The integrated actuator and simple user interface enable non-intrusive qualitative
inspection without any external aiding sensors.
The system is capable of integration with a variety of deployment vehicles, including
small ROVs and pipe crawlers, to deliver high resolution data in confined spaces like
pipes, tunnels, and flume tanks.
Insight Micro
(formerly ULS-500 Micro)
The Insight Micro enables small vehicle platforms to perform high accuracy inspection tasks with tightly integrated laser and stills data. The package provides long range data collection (7m) in a compact and low power draw package.
The system can be easily and quickly integrated with ROVs and AUVs. Laser and Image data is processed and enhanced in real-time onboard the system to deliver actionable data for machine learning applications.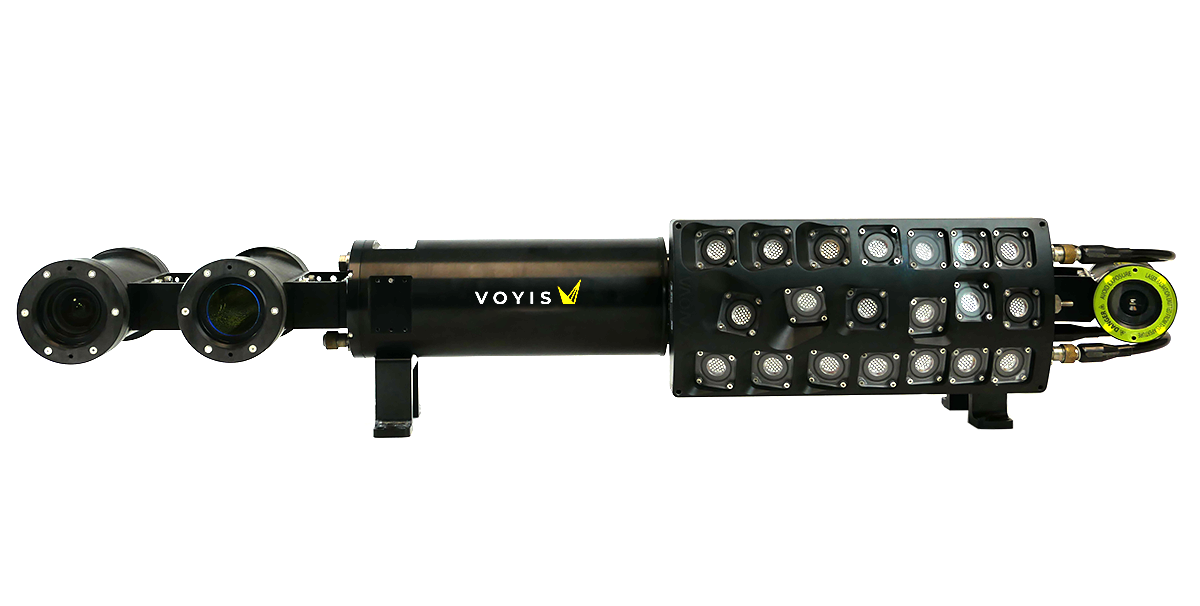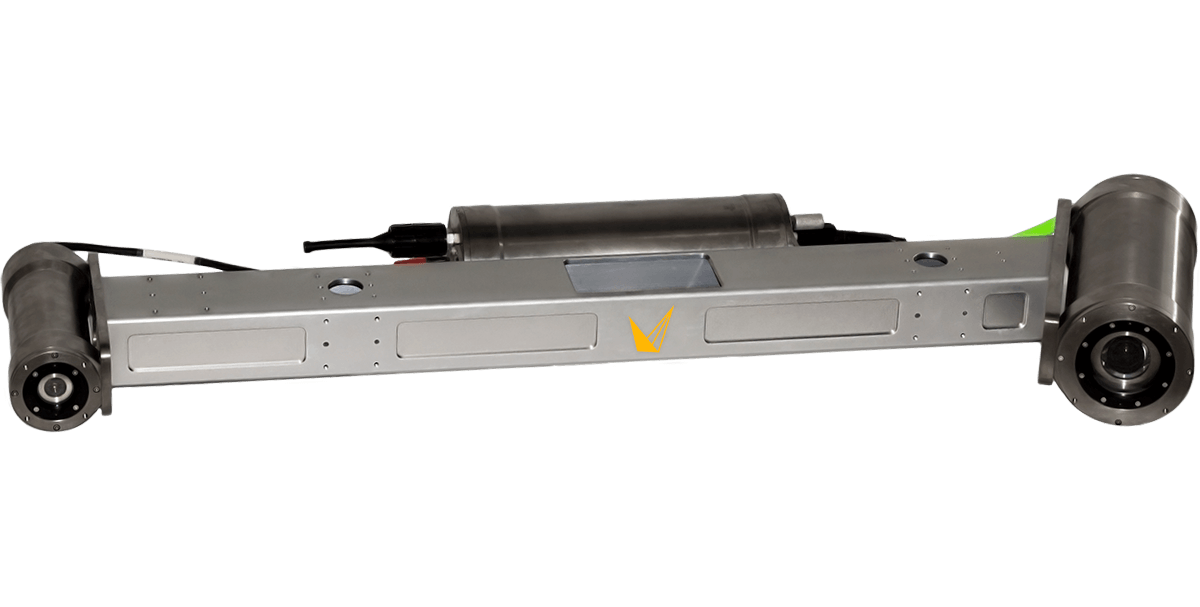 Insight Pro
(formerly ULS-500 PRO)
The Insight Pro is a long range laser scanner designed for wide area 3D modelling from dynamic and static platforms. The proven design has been deployed since 2013, scanning
over 10,000km of subsea pipeline, seabed, and subsea structures.
The Insight Pro has been integrated with countless AUVs and ROVs, simplifying integration with software API that enables autonomous control, and off-the-shelf support of standard
vehicle navigation systems. The data is processed in real-time onboard the system to enable machine learning applications like defect detection and pipeline following.
Thank you for filling in the following form to receive a quote or information.
Fields marked with (*) are mandatory.