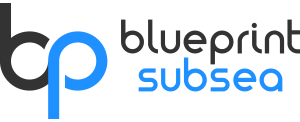 Sonars, USBL and diver computers
Multibeam sonars, side scan sonars, positioning systems for ROV and divers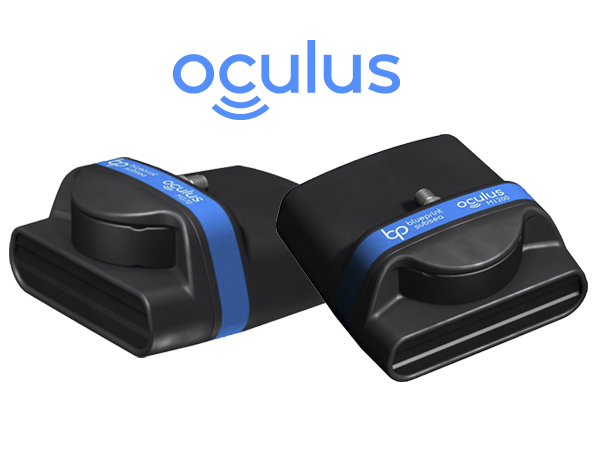 Sonars multifaisceaux 2D
Oculus M Series
Permettant un retour en temps-réel, ces sonars de haute à très haute fréquence offrent une portée jusqu'à 200 m et des résolutions pouvant atteindre 2,5 mm.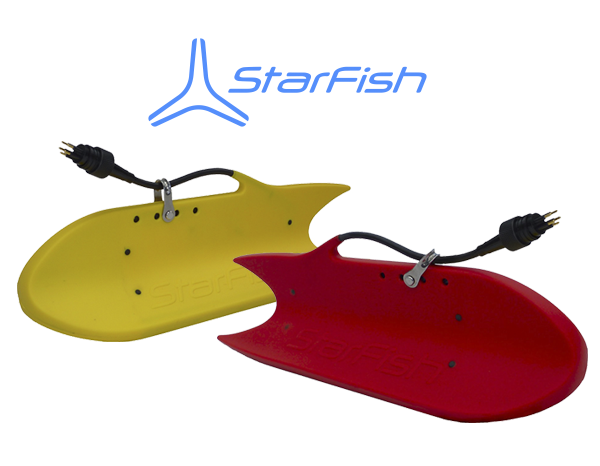 Positionnement USBL
Seatrac
Le BluePrint Seatrac est un système de positionnement acoustique qui permet de localiser un ROV ou un plongeur depuis la surface.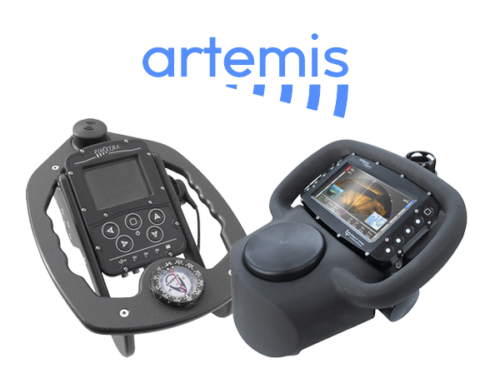 Thank you for filling in the form to receive a quote or information.
Fields marked with (*) are mandatory.