Powerful and compact
The Tortuga ROV is a 500m depth rated underwater inspection robot. Each one of the 4 horizontal thrusters develops a 17 kgf thrust and is fitted with an unique azimuthal control system that allows operating the ROV in strong current conditions up to 4 knots, regardless of the direction. Thanks to its unrivalled thrust-to-weight ratio and its fully integrated acoustic imaging solution, Tortuga is the ultimate vehicle for underwater inspection in harsh operational conditions.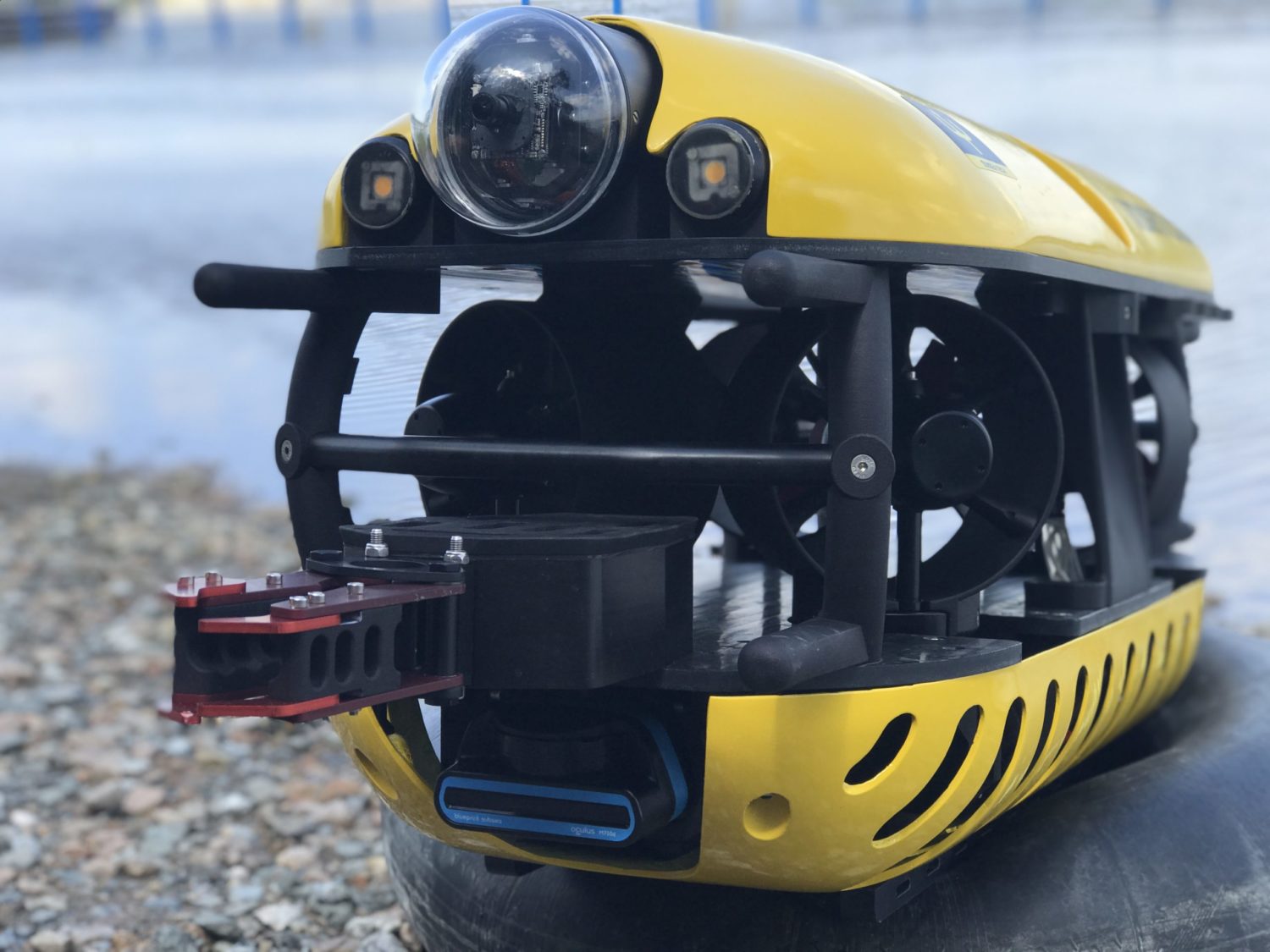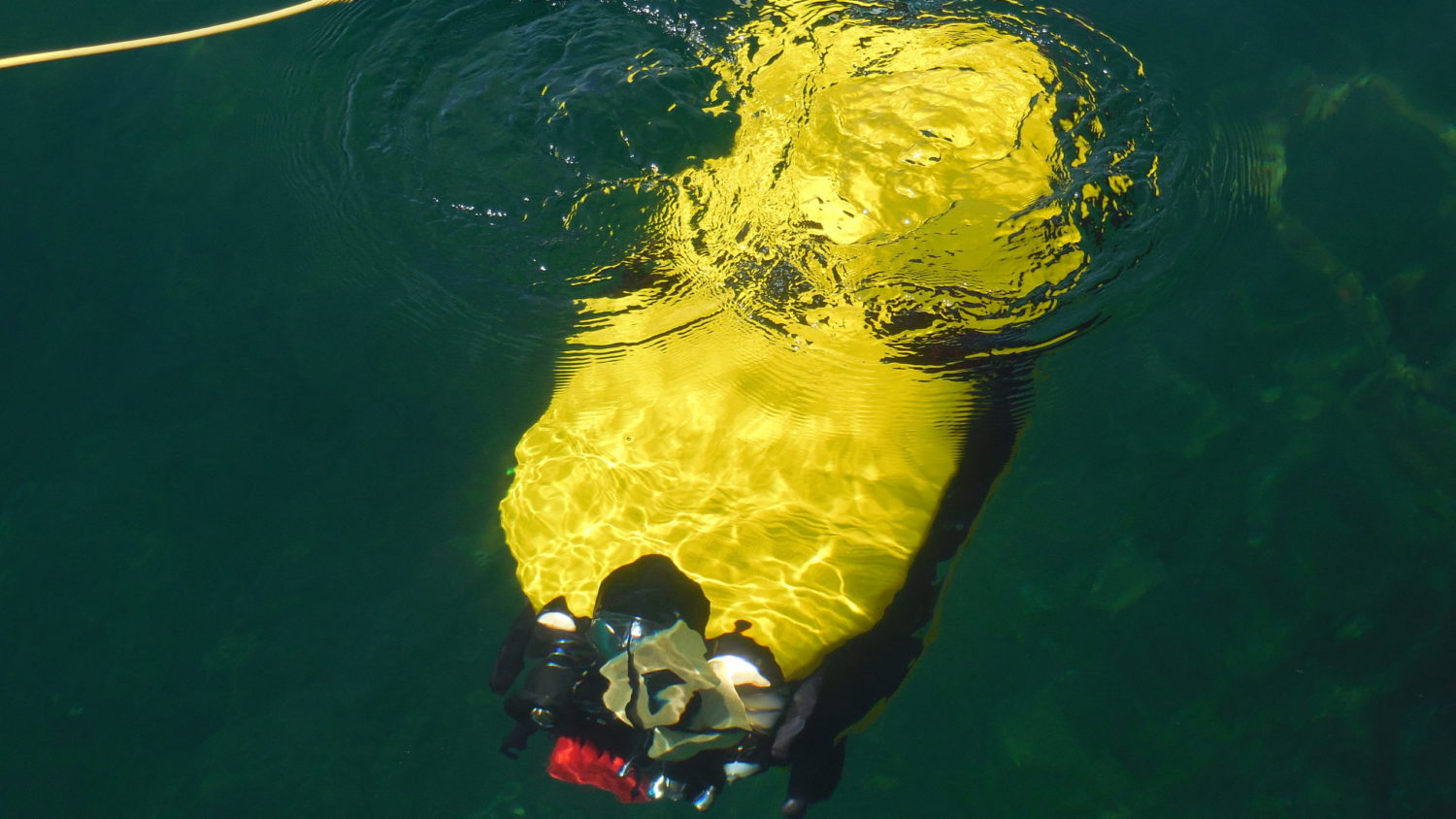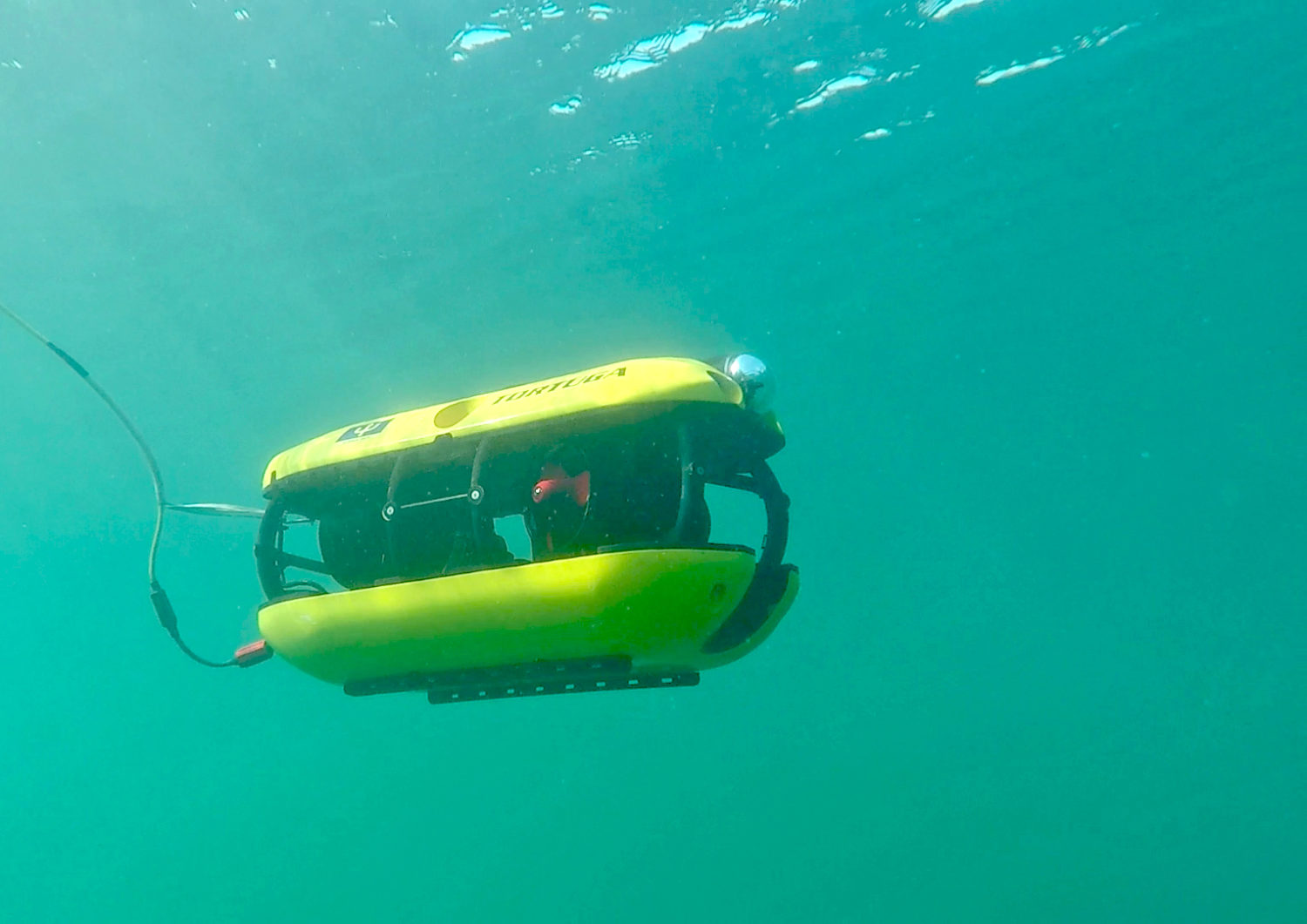 ST Clip Tortuga 2019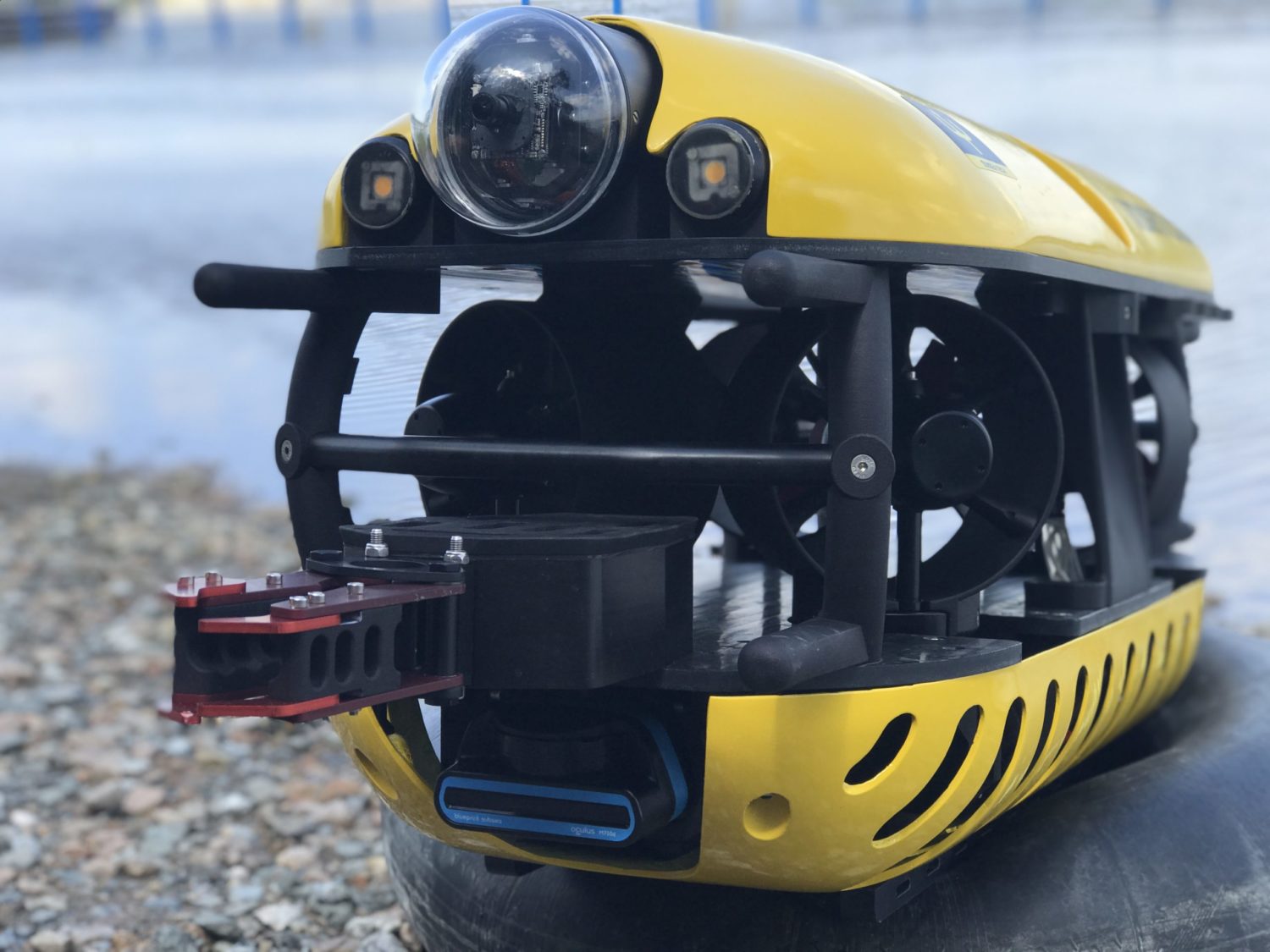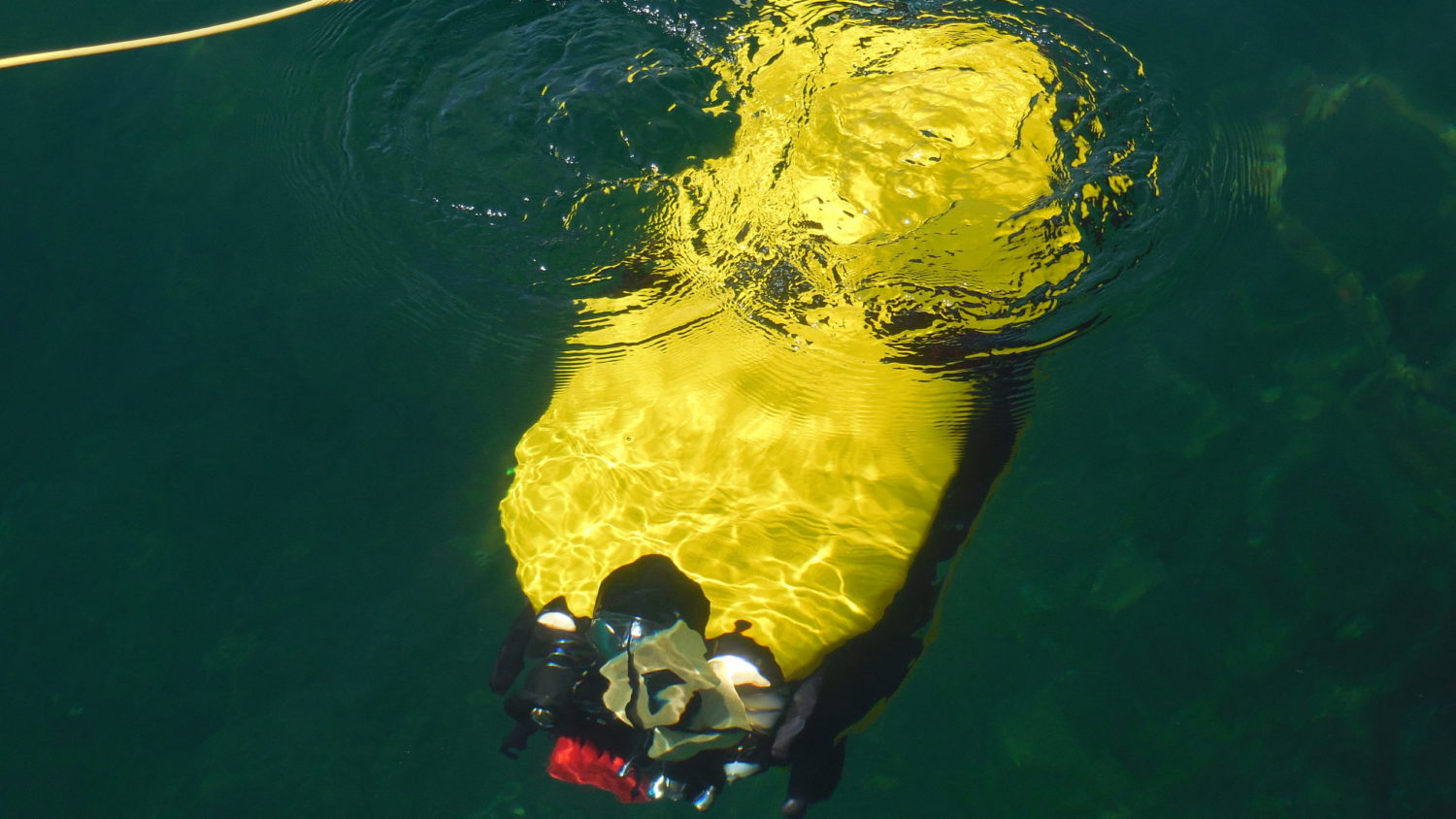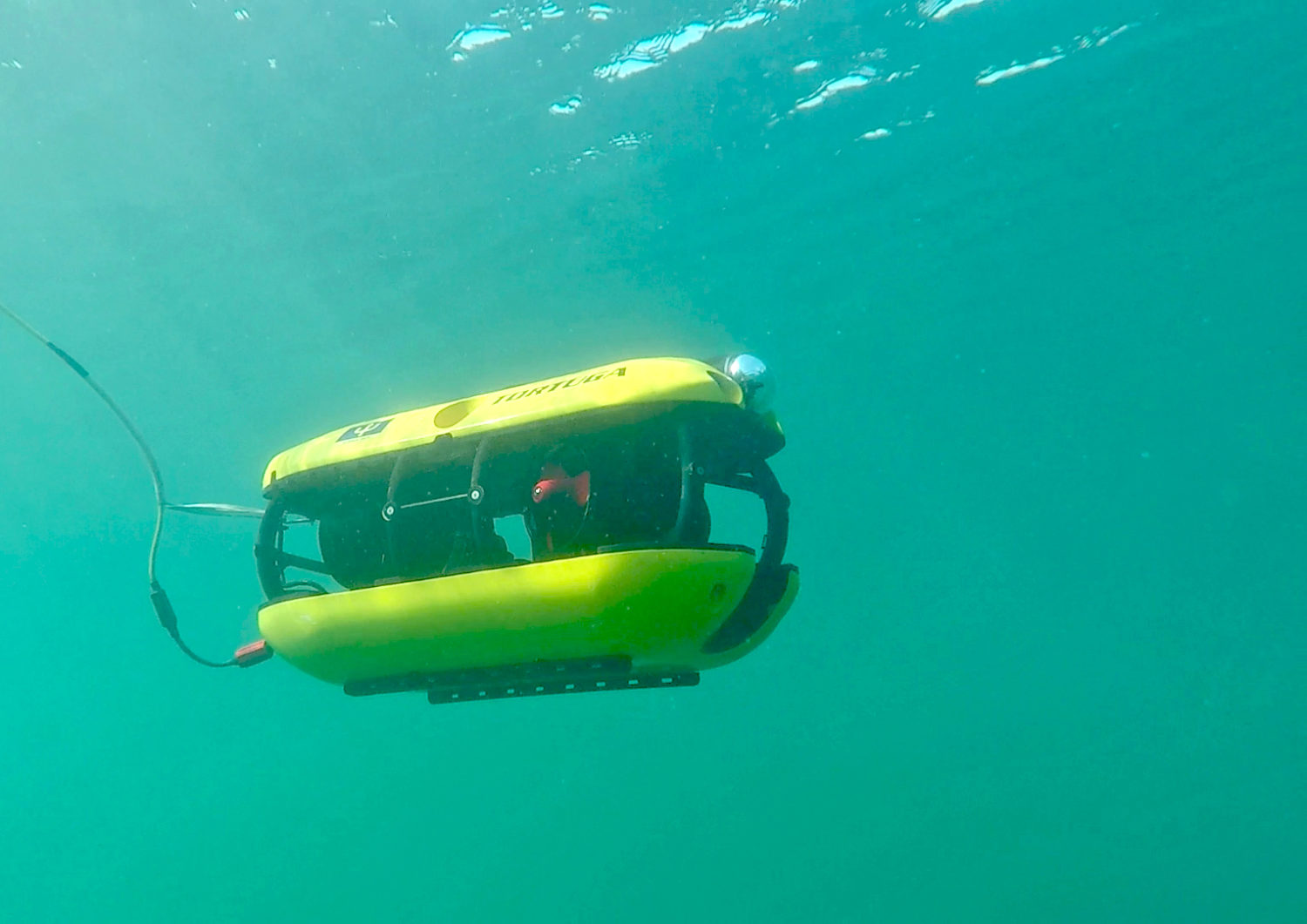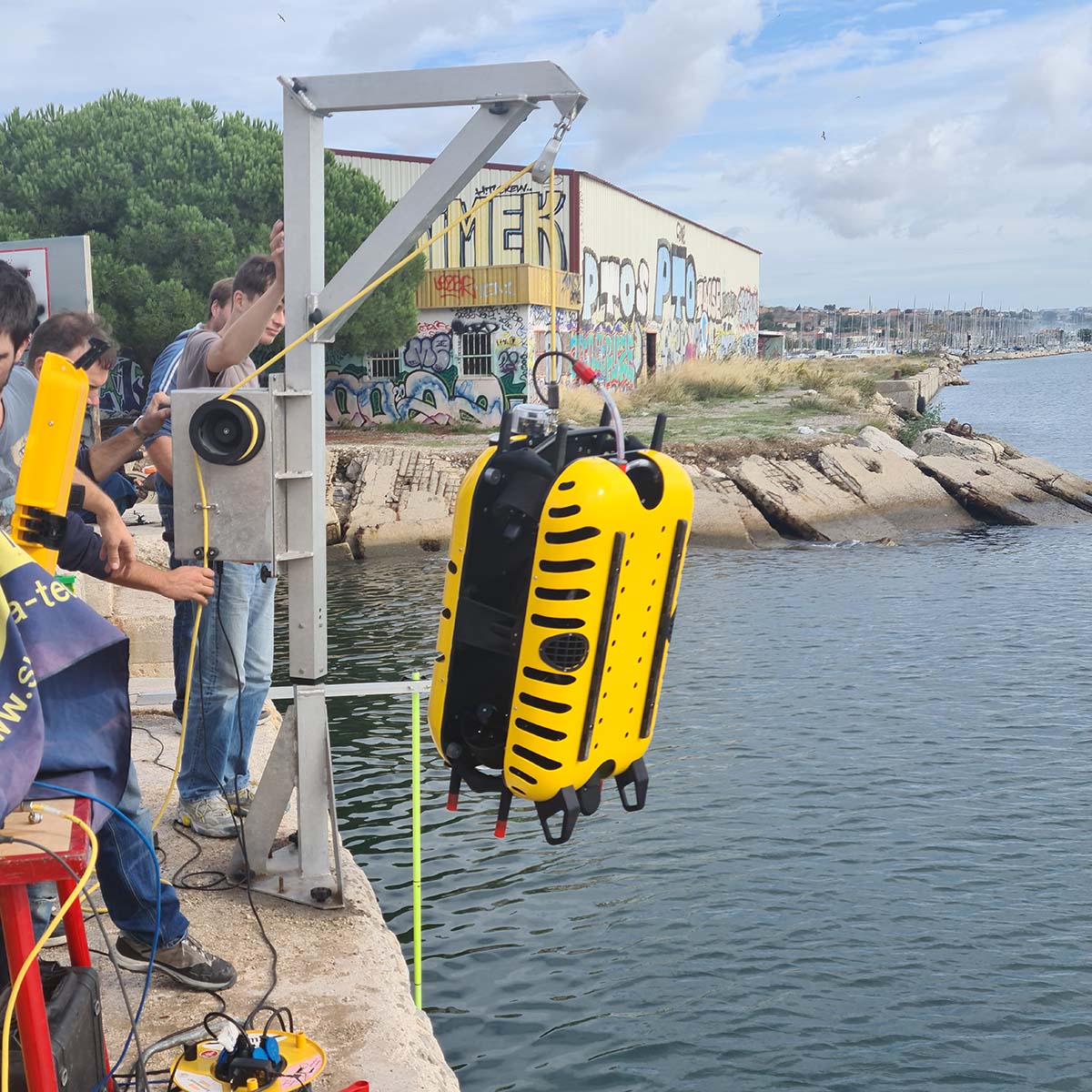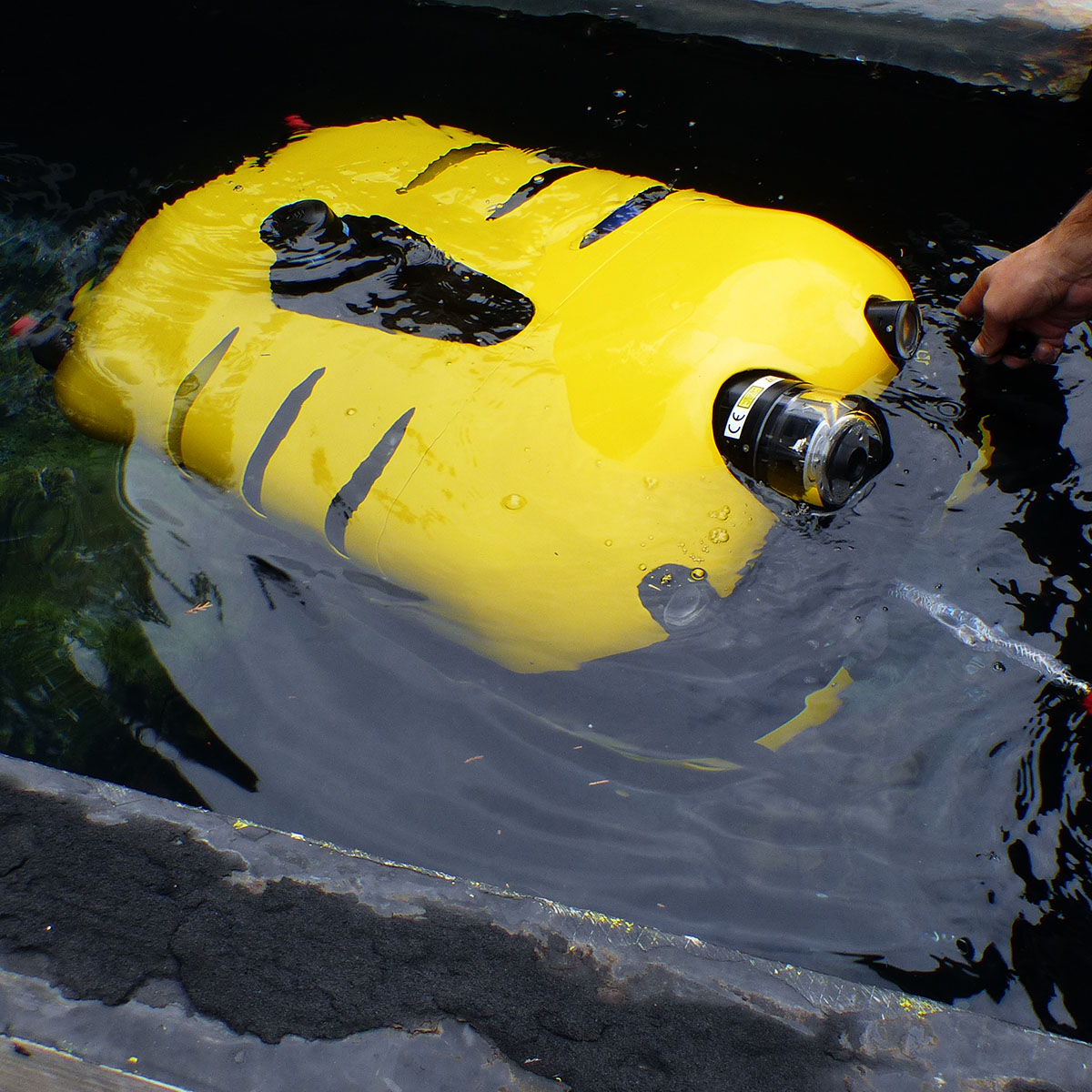 ST PH Tortuga XP4 Sur Potence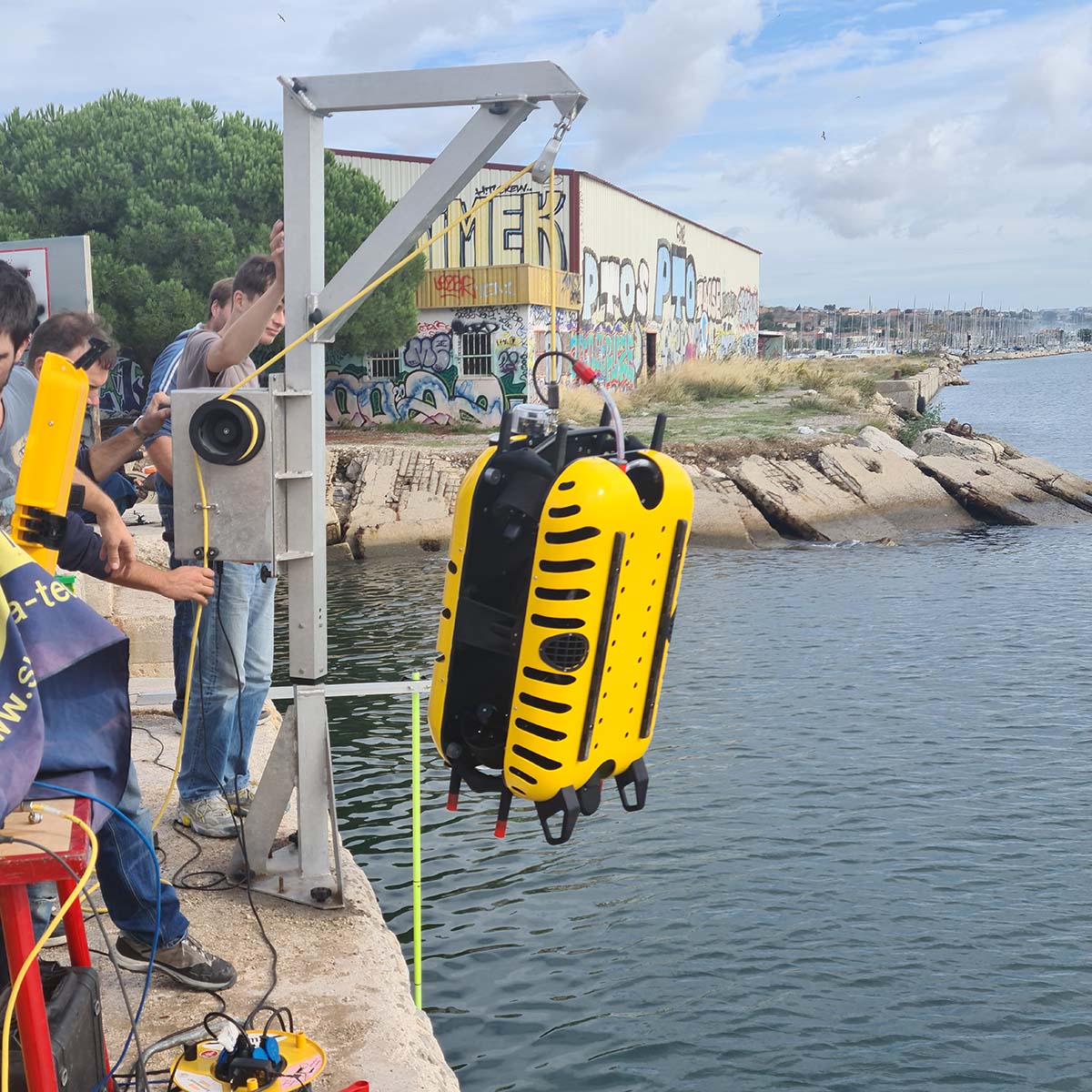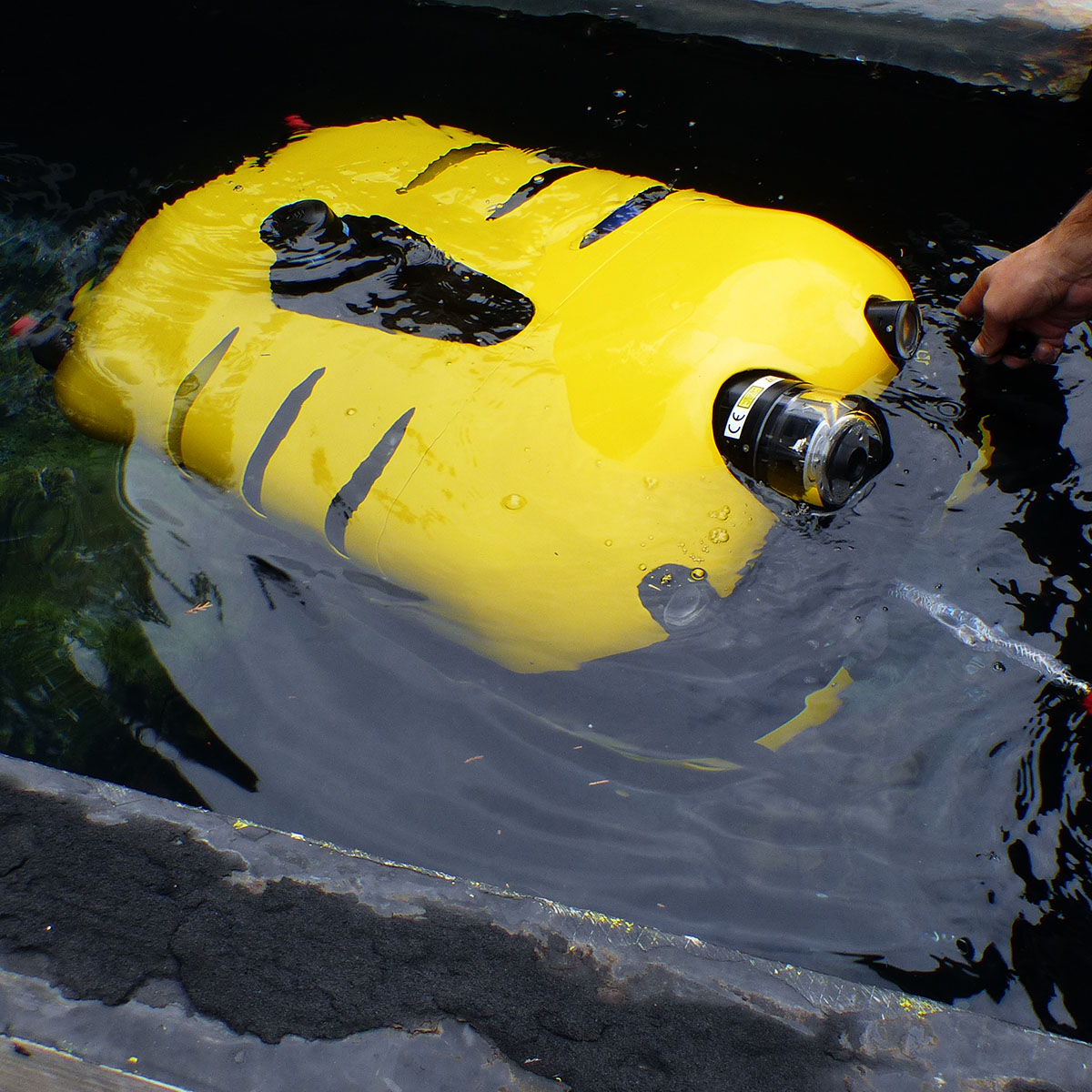 AZIMUTHAL THRUST 4x17 KGF
Long range configuration
For inspections in restricted spaces, such as flooded pipes and tunnels, the Tortuga is equipped with fiber optic telemetry to allow latency-free communication and monitoring over long distances. The fiber optic technology allows the transfer of important data volumes (video, sonar, probes, etc.) in real time over several kilometers. Thanks to its high propulsion power, the Tortuga can unwind more than 3000m of umbilical for long distance inspections of hydraulic infrastructures (intake galleries, outfalls, etc.). An electric winch with a capacity of 3300m of fiber optic umbilical, equipped with an odometry and tracing system, provides optimal cable management during operations.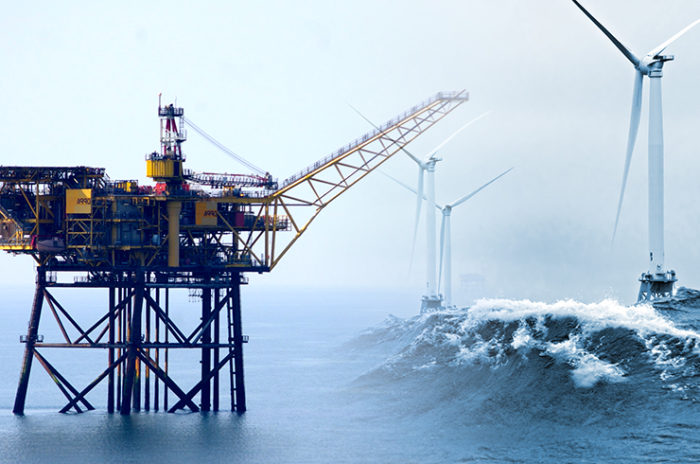 Offshore
Tortuga is initially designed for offshore underwater inspection, cleaning and monitoring missions on traditional O&G assets (FPSO, platforms, buoys) and marine renewables infrastructures (wind turbines, etc.). Its strong horizontal and vertical thrust capacity allows withstanding strong currents and heavy swells, thus allowing operations from the splash zone to 500m depth even in tidal conditions. Fitted with full HD cameras and offering a high payload capacity for sensor and tooling integration, Tortuga is perfectly suited for GVI/CVI, UWILD, marine growth evaluation and removal, NDT operations (CP, FMD and WT measurements) and 3D acoustic modelling on risers, anodes, pipelines, jackets, mooring lines, hulls, floaters and any other underwater infrastructures. Lightweight and compact, Tortuga ensures easy launch/recovery operations by only 2 operators and minimum deck footprint.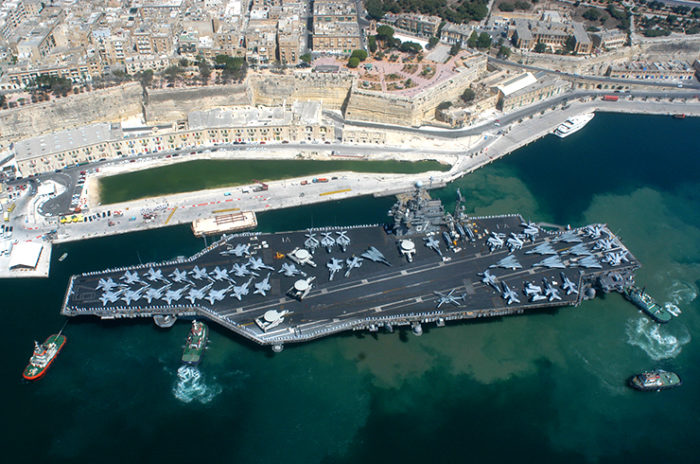 defense
Tortuga is the ultimate solution for authorities who are looking for a robust and reliable underwater inspection vehicle, quickly and easily deployed and able to operate in changeable current and visibility conditions. Its versatility allows carrying out very different missions such as forensics/object search, ship hull inspection or diver support for mine warfare operations and training.
The multibeam sonar dedicated screen on the control panel and mounting bracket on the vehicle offer a fully integrated and operator friendly acoustic imaging solution. Missions may thus be implemented even in zero visibility conditions.
Suitable for inland, harbour, coastal and offshore operations, Tortuga is your compelling ally for your daily missions: Navies, Coast Guards, Customs, Police, Civil Security, Port authorities, etc.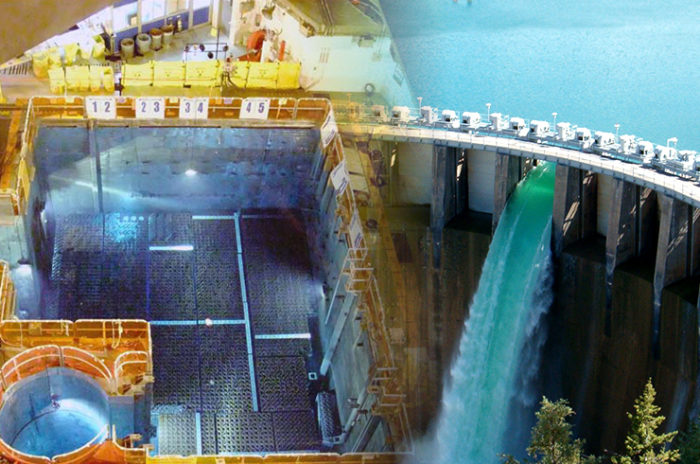 Hydraulic infrastructures
Civil assets such as hydropower, water supply, wastewater and drainage structures require strong and regular monitoring to ensure their integrity and normal operation through the years. Inspection of underwater structures and flooded confined areas are sometimes very challenging due to difficult access, long distances to cover and operational conditions (strong current, low visibility). Tortuga tackles all these constraints: high thrust capacity, integrated acoustic imaging solution, compactness and fibre optics compatibility. Its unique features offer long range excursion capabilities in confined areas such as pipes and galleries, from 800m diameters and up to 3,000m distances.
Tortuga may be fitted with many sensors and tooling for very different missions, from dam civil work inspection to 3D tunnel profiling.
Thank you for filling in the following form to receive a quote or information.
Fields marked with (*) are mandatory.