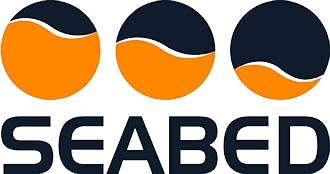 Multibeam bathymetry sonars
Bathymetric surveys and 3D reconstruction
3D Bathymetry kit
Portable Lightweight Multibeam Set (SPLMS)
The SPLMS is all-in-one pack comprising : a Norbit WBMS sonar, a GPS with RTK, an inertial navigation system, an acoustique profiler and the QINSy software. The whole kit is conditionned in a transport case.
This ready-to-use kit allows a fast deployment on any kind of surface vessel.
Thank you for filling in the following form to receive a quote or information.
Fields marked with (*) are mandatory.