Video enhancement systems
Solutions for analog image processing iin turbid waters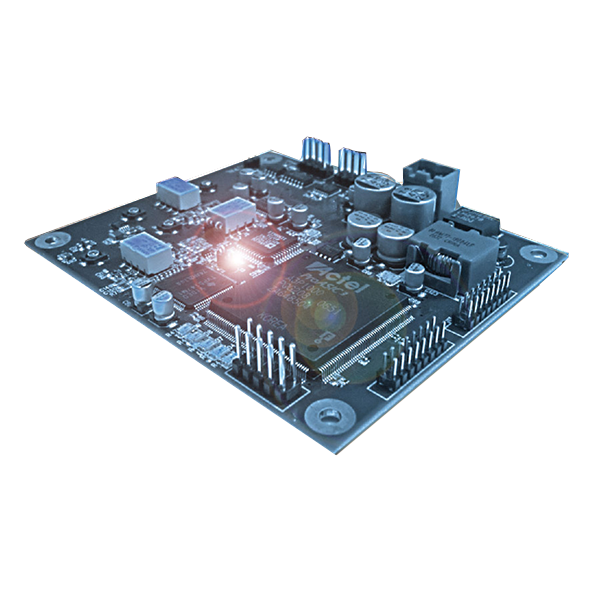 Hawk Board
The LYYN Hawk Boar is the ideal solution for advanced users, product manufacturers and system integrators that want to have video enhancement fully integrated into their own solution.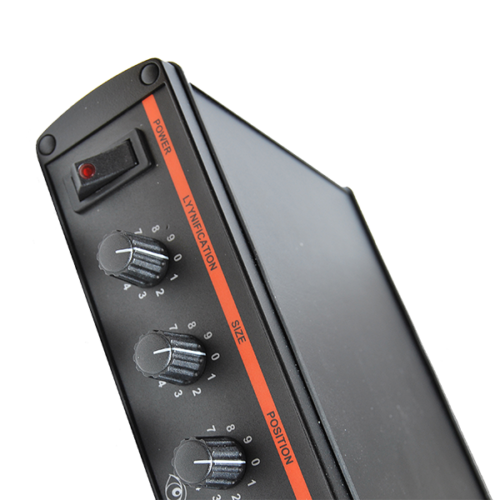 Hawk Portable
LYYN Hawk Portable is a portable, plug-and-play solution allowing real-time processing of analog images. It enhances significantly the image quality in low visibility conditions (murky waters, fog, etc.)
Hawk System
Designed for analog CCTV networks, LYYN Hawk System is a 19″ rack-mounted solution providing real-time video enhancement.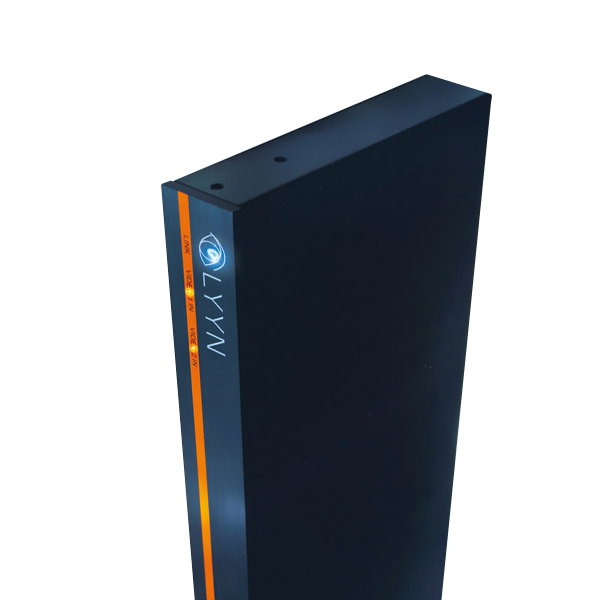 Thank you for filling in the form to receive a quote or information.
Fields marked with (*) are compulsory.